About Me
ALWAYS FEEL BALANCED
Hello,
I am Stephanie, I want to thank you for stopping by.
I have spent the last 25 years as a nurse in many branches of medicine having graduated from McMaster University in 1998. I have been a mom for 16 years and have been practicing Eastern Medicine for over 10 years.
Back in 2006, I was given less than 3 years to live by the medical profession I was an integral part of. I could have accepted this and prepared for that day to come. But I was not done yet. I chose to an alternative path back to health. I spent years going through Eastern Medicine, meditation, massive lifestyle changes, energy healing and that was the start of my true journey as a Healing Practitioner. Full healing came when I reconnected with my 'energy body' a model of healing and living that I now practice and teach.
My true journey started in 2006 but the actual journey into energy healing started much earlier. I realized that I have existed within the awareness of the beauty and life path that exists for all of us. As a practicing Healer my whole existence and practice is one of energy, vibration and the inner gift of knowing. I have remained connected to this Source and exist to connect others to their pathway to a whole sense of being.
For thousands of years, the ancient Healers have honed the practices and techniques of what is now called alternative healing.
Science tells us that energy is never "lost" but is only transferred. At Above Path, we will work hard together to harness your whole energy. Everything is energy – including our bodies, thoughts and emotions.
Above Path is largely based on the ancient philosophies and practices of Huna and Reiki. Having studied and graduated as a Reiki Master under the traditional methods of the original Usui Reiki; I now use the skill set as a Practitioner to facilitate wellness in my Energy Healing practice. Applying these methods with all my clients, I have witnessed many amazing transformations.
I look forward to embarking on your journey with you.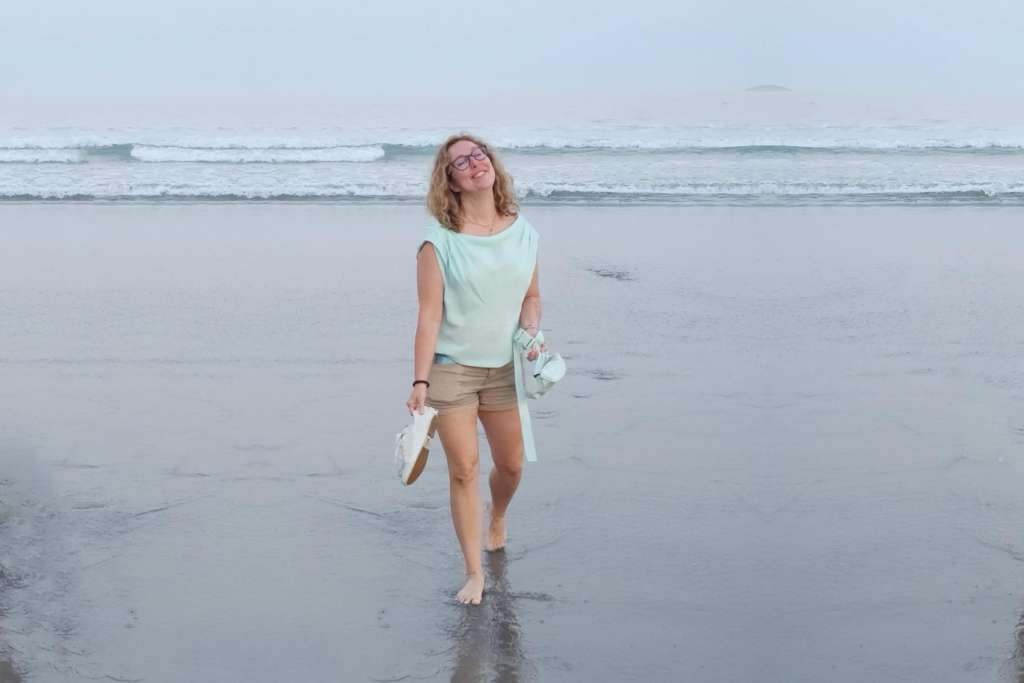 Testimonials
FOR BEST WELLNESS
We came to Stephanie because we felt lost. Stephanie helped us reflect on our life choices and how they are impacting our vibration and health. Our relationship was suffering, we were fighting over what really amounted to non-issues. As individuals and as a couple, we began to work on the practices Stephanie taught us. She has made such a difference in our daily behaviours!
Stephanie was recommended to me directly through my physiotherapist. Stephanie was described as a powerful healer, full of wise perspectives and medical enlightenments. She was all that and more! I saw Stephanie once a week for several months. At the end of that time, I am happy to say my spinal pain was gone. I now see Stephanie once a month to keep my energy clean. I am grateful to Stephanie for her very special very natural talent. If you aren't certain if this therapy is for you, let me reassure you IT IS!!!!
After many failed pharmaceutical treatments, and surgeries, doctors were stumped and at a loss for what else to "try". I felt broken by hospitals. I was desperate and knew I had to find something else. Then I heard about Stephanie. From the first session, everything was different. This is an approach that is not about FIGHTING anything, it's about healing. Stephanie taught me how to work with myself and heal. Stephanie showed me why treatments only gave me very short temporary relief. Since seeing Stephanie, I can sleep. I am pain free. I will continue to see Stephanie and happily recommend her to anyone.
I first found Stephanie and was introduced to Huna in the middle of over two years of struggle, divorce, and daily pain and worry. I believe Stephanie saved me from myself. Her teachings and endless patience with me has given me hope and health again. I am so grateful for her and her Huna.
At the beginning of 2016, I had just completed my undergrad and started a new job. Maybe it was the relief of finishing the last 6 years in school, or starting work in a new environment, but I was mentally, physically and emotionally exhausted. I started looking for a reiki practioner, but when I saw Above Path, I immediately knew I had to go see Stephanie. I cancelled my other appointment at the time. I had no idea what to expect, and I was a little nervous, but Stephanie was so caring and loving, those feelings diminished as soon as I met her. After my first treatment I was able to sleep through the night and actually feel rested when I woke up. Over the course of my sessions with Stephanie I grew, and understood the importance of true self-care, and have gone from not wanting to leave bed, to actually tackling all the things I want to do for myself. My journey with Stephanie brought me to realize my own self-worth, and with that my self-esteem grew. I'm more in tune now with my own emotions and energies, and no longer allow others to diminish me. She really does set you up for success, as much as I wish I could go see her every week, she taught me the skills I need to take care of myself, and for that I am very grateful. Everyone's journey with Stephanie will be different, but she will help you find what you need to get to where you want to be.
I came to see Stephanie for decades long issues with migraines. Stephanie's Huna brought my headaches down from daily to weekly. Now, after a few short months, I have less than two migraines a month. Huna has restored my function. I feel clear and healthy again.