Submit To Receive Amazing News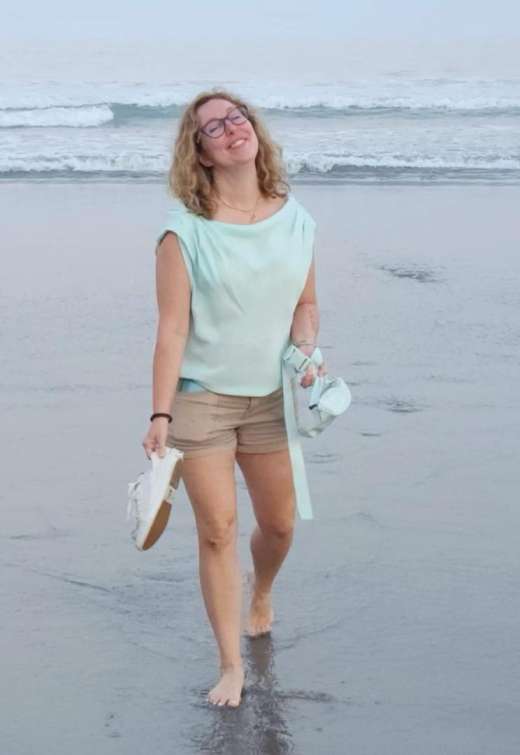 Life Is Unpredictable!
LET'S DEAL WITH LIFE TOGETHER!
Above Path is all about you. Your needs, your aspirations, your challenges and your goals. No two people deal with the same circumstance in the same way. Together; we will co-create your journey back to wellness.
You Are Unique!
A BLENDED APPROACH TO WELLNESS
I would love to hear about where you are and where you would like to be. Above Path is not a one size fits all studio. I believe a blended approach to wellness gives you the tools to thrive.
Together we will get there
Your Best Reviews
We came to Stephanie because we felt lost. Stephanie helped us reflect on our life choices and how they are impacting our vibration and health. Our relationship was suffering, we were fighting over what really amounted to non-issues. As individuals and as a couple, we began to work on the practices Stephanie taught us. She has made such a difference in our daily behaviours!
Stephanie was recommended to me directly through my physiotherapist. Stephanie was described as a powerful healer, full of wise perspectives and medical enlightenments. She was all that and more! I saw Stephanie once a week for several months. At the end of that time, I am happy to say my spinal pain was gone. I now see Stephanie once a month to keep my energy clean. I am grateful to Stephanie for her very special very natural talent. If you aren't certain if this therapy is for you, let me reassure you IT IS!!!!
After many failed pharmaceutical treatments, and surgeries, doctors were stumped and at a loss for what else to "try". I felt broken by hospitals. I was desperate and knew I had to find something else. Then I heard about Stephanie. From the first session, everything was different. This is an approach that is not about FIGHTING anything, it's about healing. Stephanie taught me how to work with myself and heal. Stephanie showed me why treatments only gave me very short temporary relief. Since seeing Stephanie, I can sleep. I am pain free. I will continue to see Stephanie and happily recommend her to anyone.
When you need something fresh to pick yourself up after a long day especially a hot one in the heart of summer—this fuss-free cucumber lemonade recipe is a wonderful drink that you can enjoy any time with plenty of ice.
Warm comforting and perfect for winter mornings, this Blueberry Oatmeal Porridge will surely make your morning brighter. This lovely bowl is filled with so many nutrients and superfoods. It's made without added sugars. Perfect!